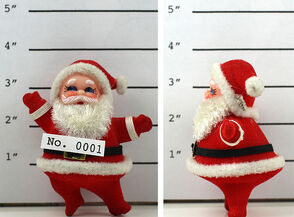 About the Real Person
I was born in a city in the United States.
I have been Roleplaying for around eighteen to twenty (?) years although, to be honest, I have lost track. I am not sure, really.
I love writing and working on stories, as should be evident in my character development time and my en-depth knowledge of them -- even new characters I just made up!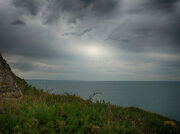 My RP characters
Active
Deceased
That one lunar Mage character ...
Community content is available under
CC-BY-SA
unless otherwise noted.