My name is Ellen, I am a roleplayer on World 42, and I love every single one of you crazy people.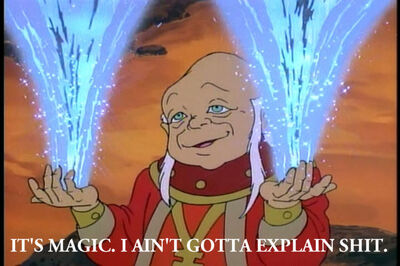 My usernames have included:
Eaglegirl80
EllenEagle (Various ways of typing that.)
EllenAnita
Birdjarrat
BirdSicarius
"I Am Eln Pls"
POPECAPSII
Birdie Sic
Thea-Trics
BirdsDaWord
Ellenergetic
Ellendowed (*Flex.*)
Ellentertain
Just Ellen 
Slisked
Obi-Win
Kim Jong-Eln 
Elllen
Ellerection
Thearousing
Zamoraktive
Ellenrage
Ellenkeller
Ellendinis
Newtellen
Ellenewt
Dream of Mah
Ellerekt
Erper
Eln
I joined RP by appearing one day and randomly jumping in, praying that nobody realised that I had no idea what I was doing. About a year and a half later, nobody's seen through that lie.

Maybe someday one of you will, but for now, I'm here. 
Hail Zamorak!
My Characters (Pages Created)
Characters (Pages to Do)
Alison Lorine
Amara "Mara" Concendo-Elysian
"Bea" Leaf Lorine
Brena
Cho
Eira
Esiri Kipling
Izales
Jaden
Kadie
Kaela
Marika
Muriel
Nivor
Percevial
Petra Kipling (Deceased)
Poledra
Raliya Kahir
Ranah
Rosa
Selena Varré
Seremlor
Signy
Surya
Tannah
(I will never get this done ever.)
Community content is available under
CC-BY-SA
unless otherwise noted.