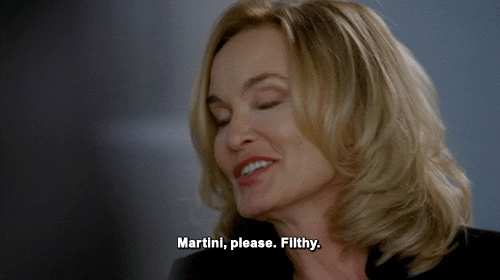 STATUS: ACTIVE
Hello and welcome to my page! My name is Hayley and my current Runescape username is 'Hit the Hay'. I am the current Commanding Officer of the Temple Knight Auxilary 'Order 171'. There isn't much to say about me, but if you are ever in need of anything please do not hesitate to ask. You can also contact me on Skype; my username being 'hitthehay'.
My Current Characters & Their Titles
Hayley Kimberly Spears, Dear Lady of Rimmington, Commander
Anya Korsokov, Lady Knight Commadore of the Renderra, The Knight-Witch of the West
Zeena
Kevin Decker, Initiate
Kelly Beckett, Proselyte
Astrid Gustafsdottir
Cordelia Hutchings, Kinshra Squire
My Current Clans
Order 171 (Commanding Officer; Multiple knights)
My contact information
Skype: hitthehay
Runescape: Hit the Hay
Community content is available under
CC-BY-SA
unless otherwise noted.