Axe

Axe in all its glory.
Vital statistics
Title
Axe
Pronunciation
However you want.
Race
Hatchet
Faction
Gardening Tools
Alignment
Choppy Chop
Power
Chopping stuff up
Status
Being an Axe
Axe is an axe made of the purest iron. It was mined on another planet, shaped into a triangle-thing, and the end painted red. Axe can be found on most tables, or in toolboxes. Axe can be a melee weapon, ranged weapon, or whatever you want it to be. If you have a good imagination, Axe will be your best friend.
Axe has been the cause of death to 1100 Vampyres, 620 Werewolves, 84 Leeches, 24 Guards, 96 Spiders, and Guthix.
Fear Axe.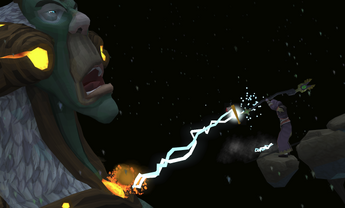 Community content is available under
CC-BY-SA
unless otherwise noted.